KwaZulu-Natal North Coast
a market just after leaving Swaziland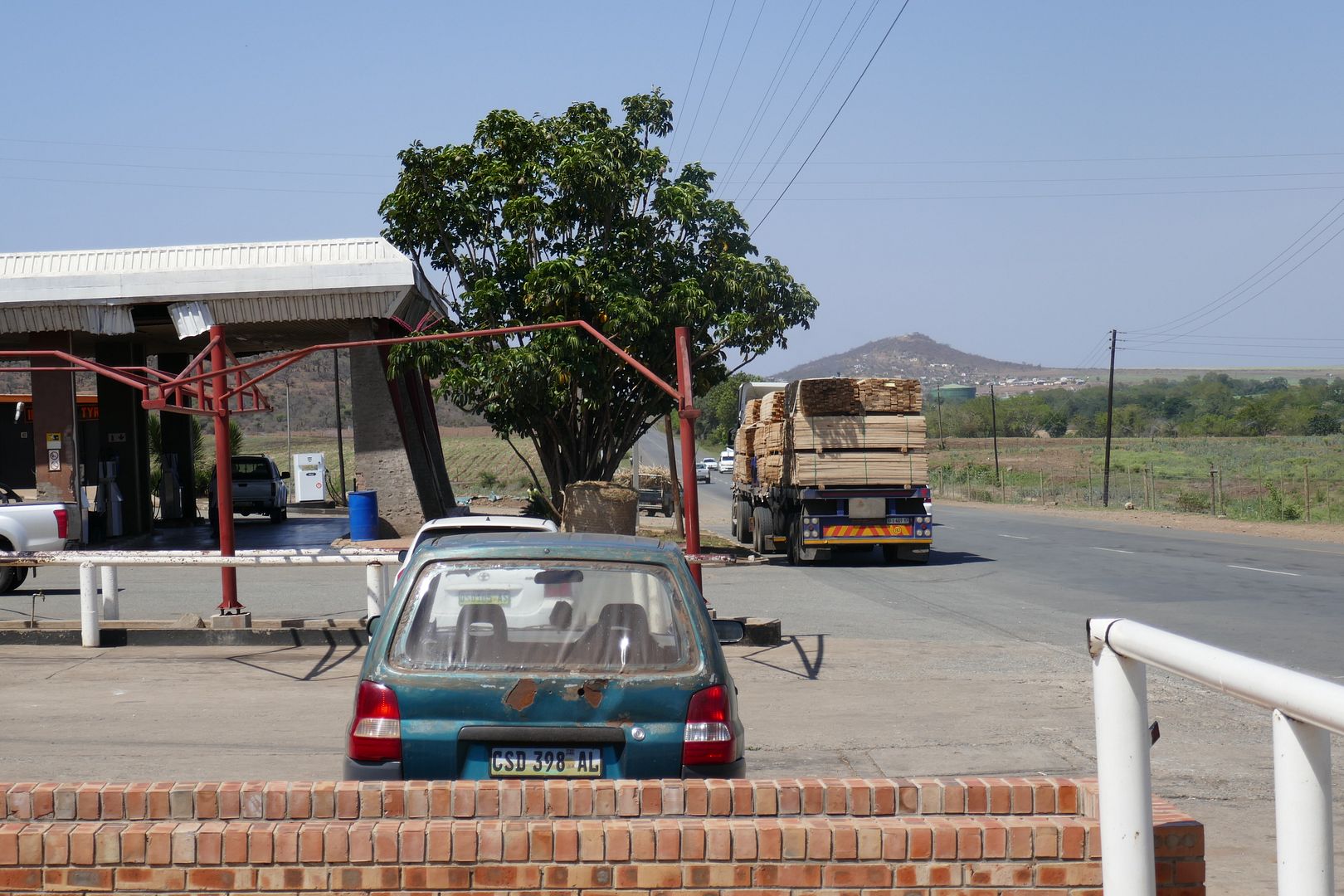 the lodge at Hluhluwe National Park (pronounced shoo-shoo-we or something like that)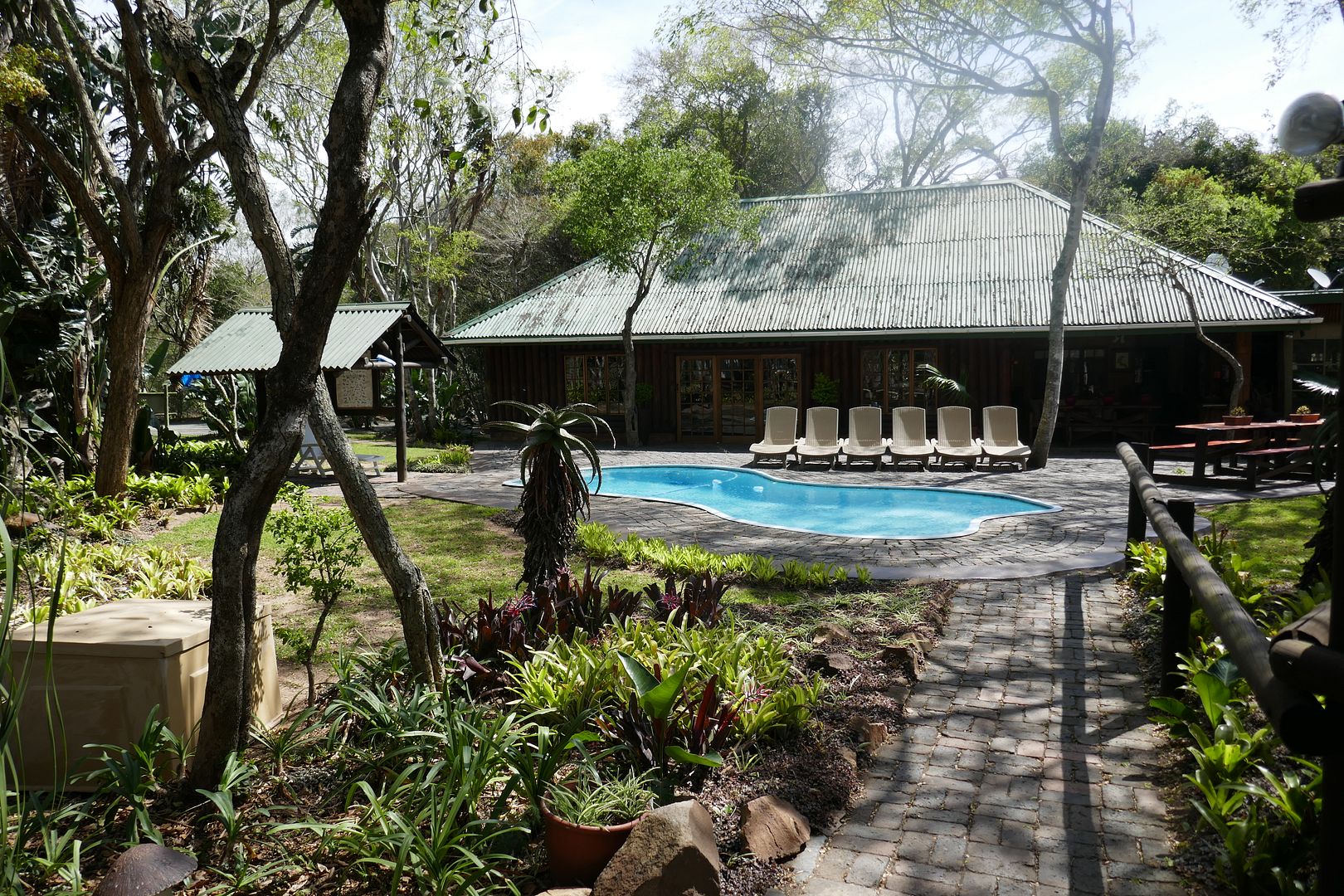 Views of the park, which is monsoonal forest. This area has a lengthy dry season.
St Lucia River, which is good for hippo and crocodile spotting. It looked like Phoenix reclinata was native there.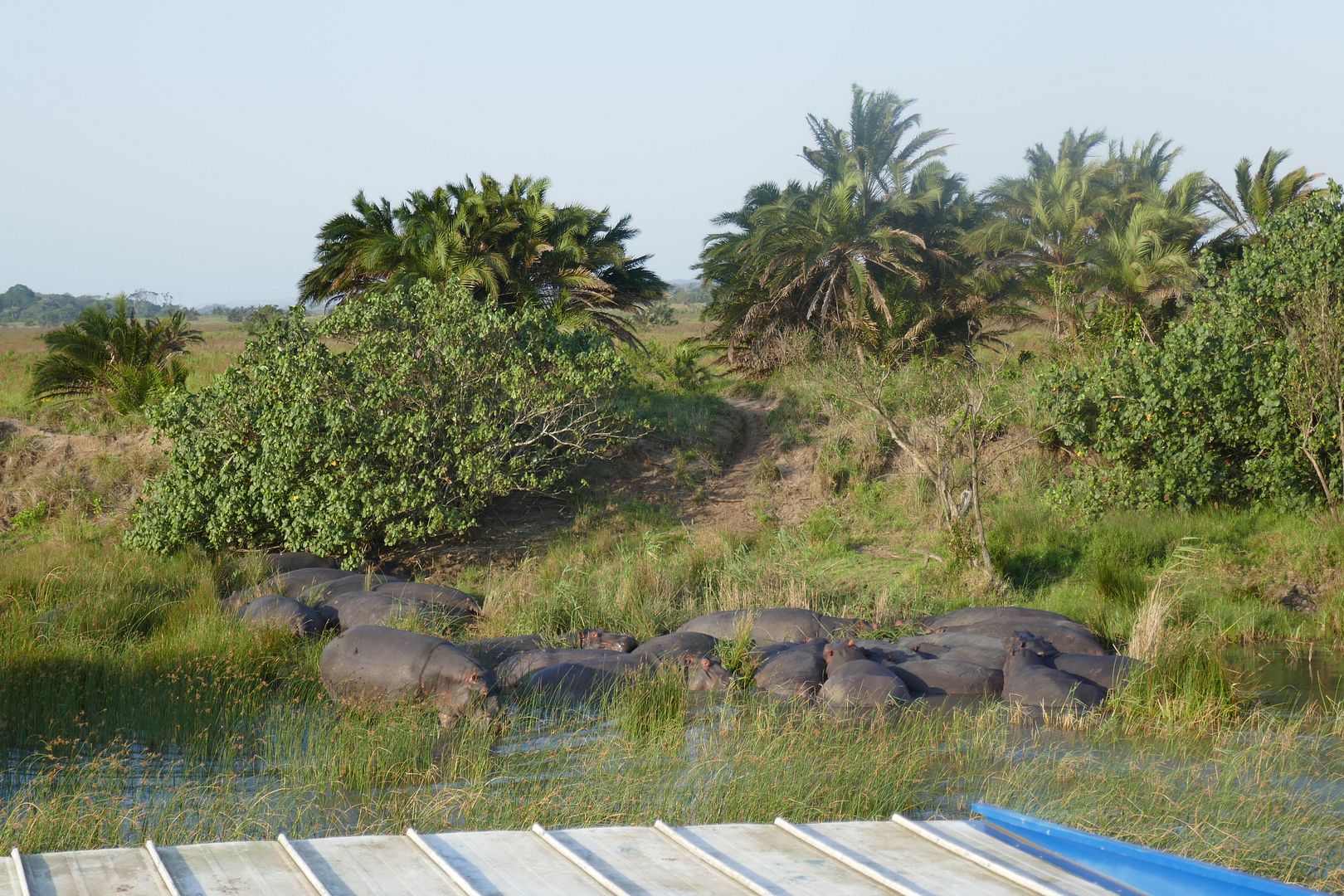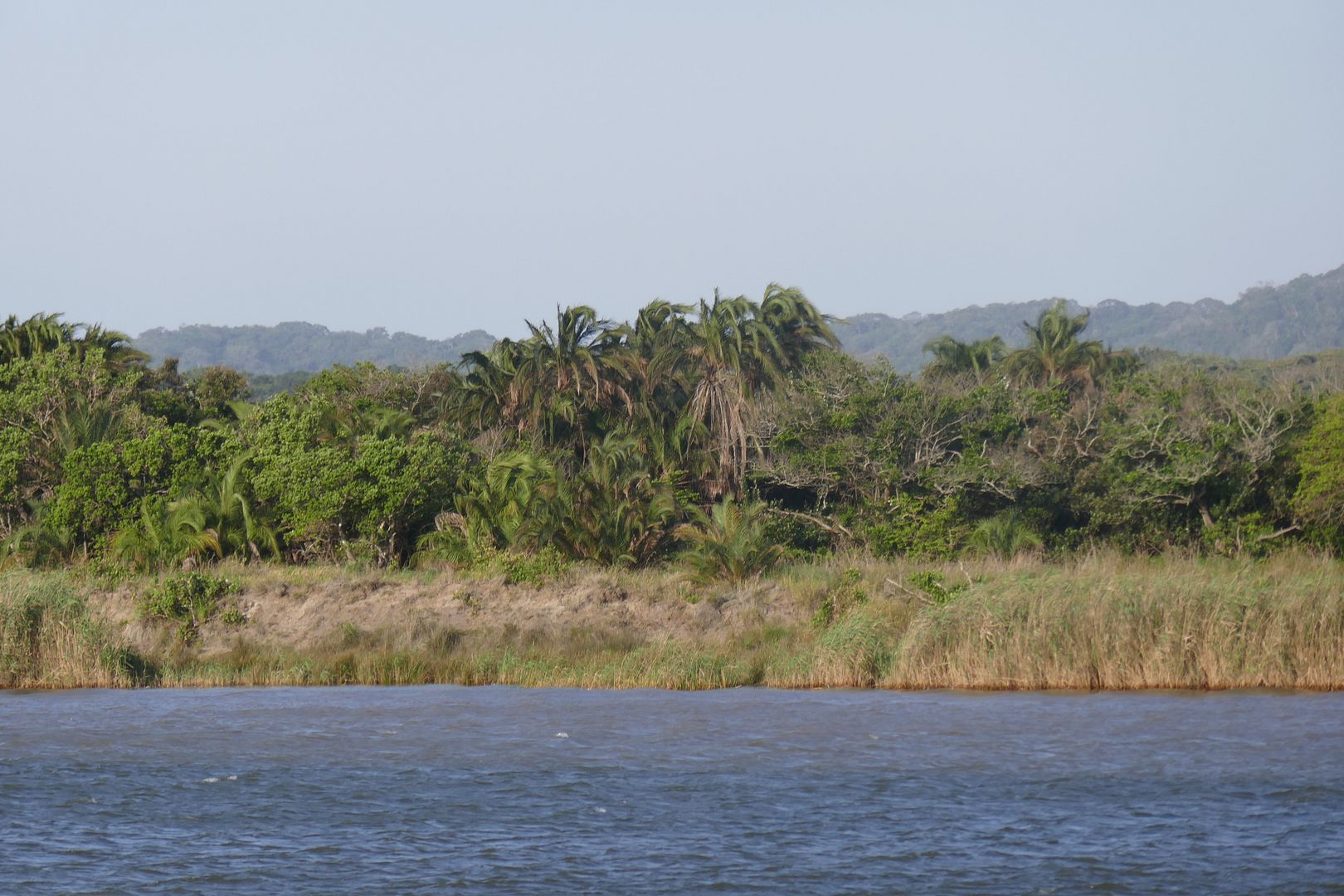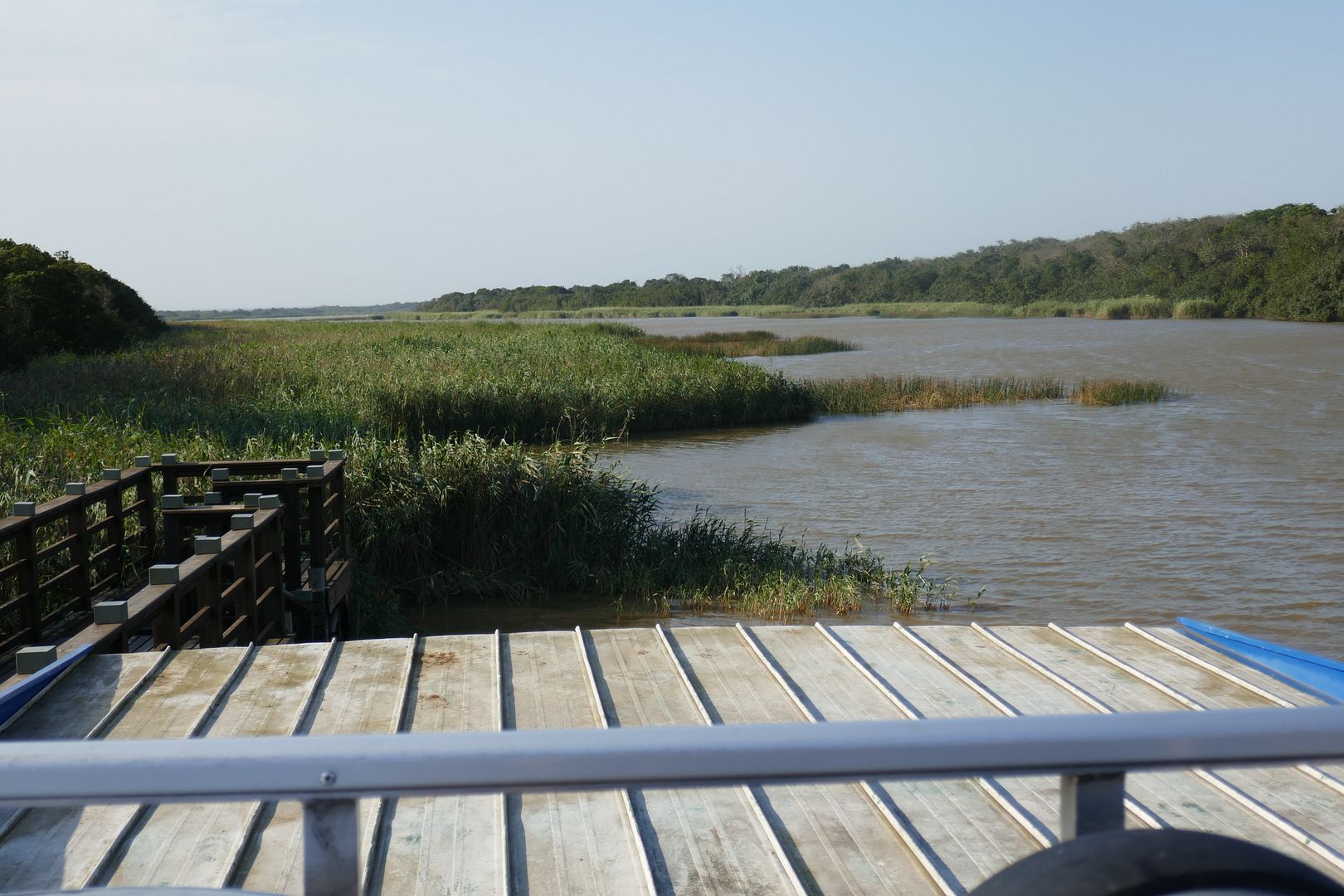 window washer and hawker near Durban
coconut palm near Durban. I missed the coastline between here and Port Elizabeth, so I don't know where the southern limit is.
I was headed inland to the Drakensburg Mountains