La Palmeraie - introduction & my garden
Hi everybody
Happy to join this forum as well! ... indeed, as most are probably also active on other platforms you might have a "déjà-vu" concerning this post.

I've been "around" for many years but mainly on Dutch and French fora. Since only a couple of months a joined English spoken fora as well but those mainly focus on palms... so here I am.

I think it would be appropriate to introduce myself first for those who didn't already meet me elsewhere.
My name is Niek, I'm dutch but live with my wife and two children in Belgium not far from the french border.
Therefor I'm native dutch-french speaker but can help myself in English as well.
As said, I'm quite "new" on the English fora but am quite active in the Dutch, French (and a little bit the German) palmfora.
For a couple of years a even was the administrator of the Dutch/Belgian forum "Palmvrienden" and I'm also known by my own website "
La Palmeraie
".
The site is already quite populair among Dutch/French speakers but I now also have translated over 90 articles in English as wel!
The idea behind the site is that I try to use my studies (biology) together with my own experience to create/publish articles on things I missed online when I started but also main discussions as a complete summary of all the Trachycarpus species or to unravel once and for all the Butia genus naming mystery B). The complete summary of all the articles can be found
here
.
Enough said about me, now a little bit about the garden.
As said, I'm at the french border in a town called Ronse. This corresponds to USDA zone 7a.
I started the hobby in 2003 and therefore have seen winters down to -19°C / -2.2°F.
Mostly I work with palms, bamboo, bananas/taros and grasses. But you'll also find Albizia's, Cycas, Japanese maple trees, tree ferns,...
A complete overview of the collection can be found
here
.
I hope you will enjoy.
Kind regards
Niek
I live in my actual house since end 2009 and started creating from scratch literally in 2010:

Here how it is right now: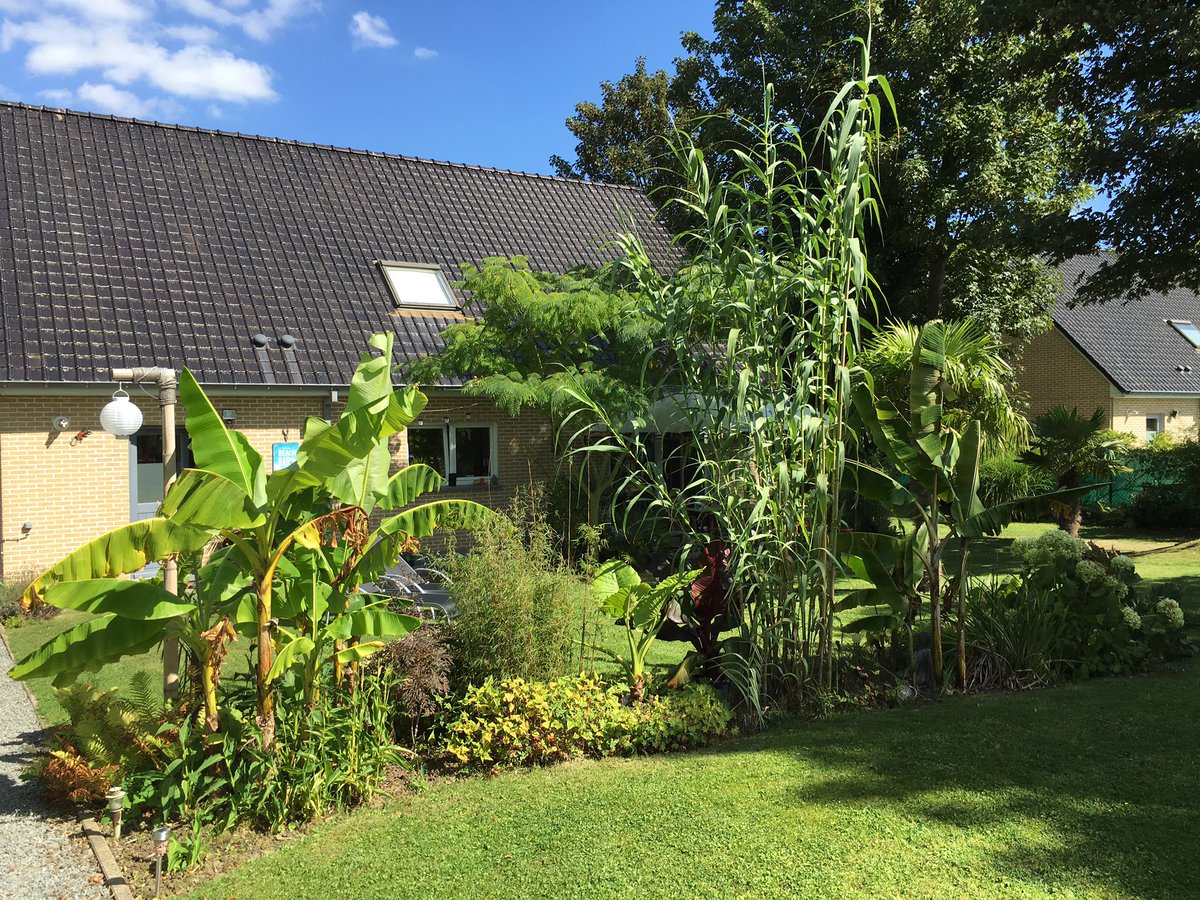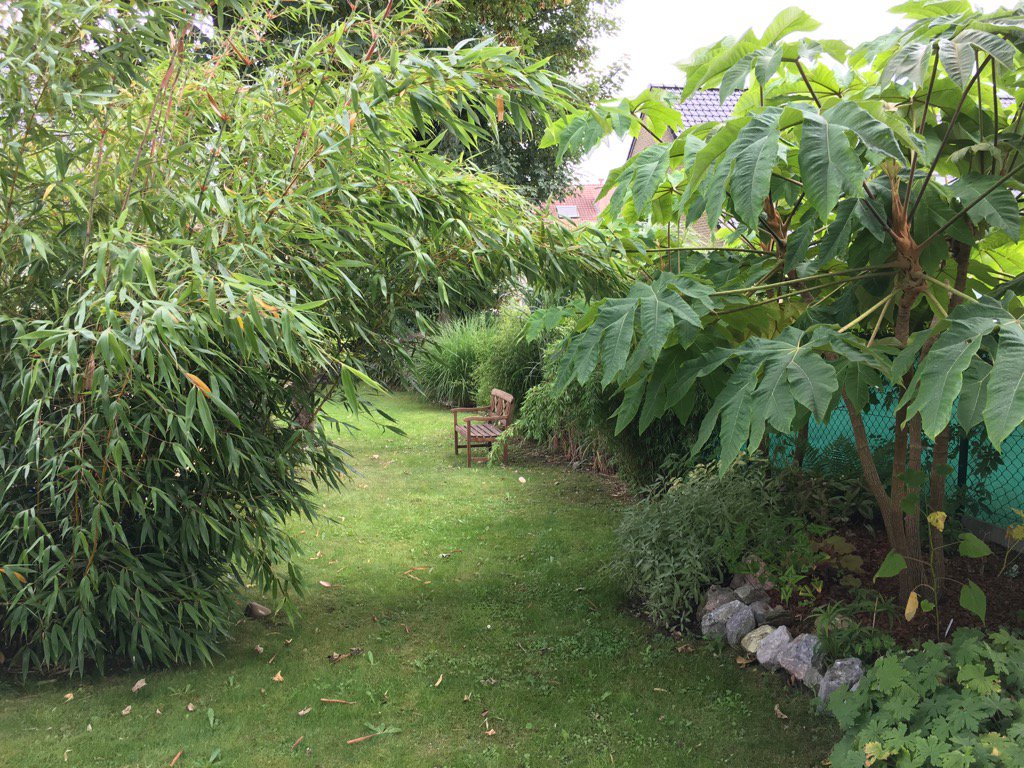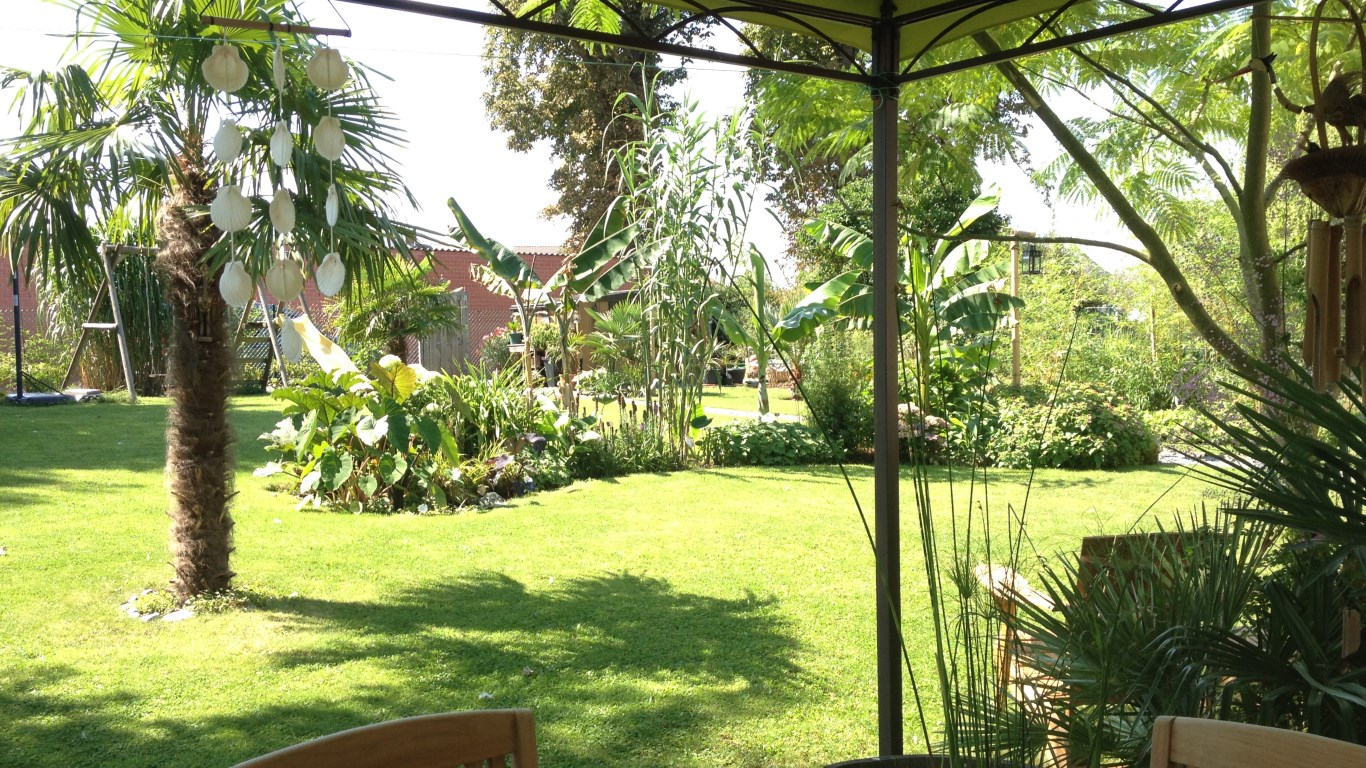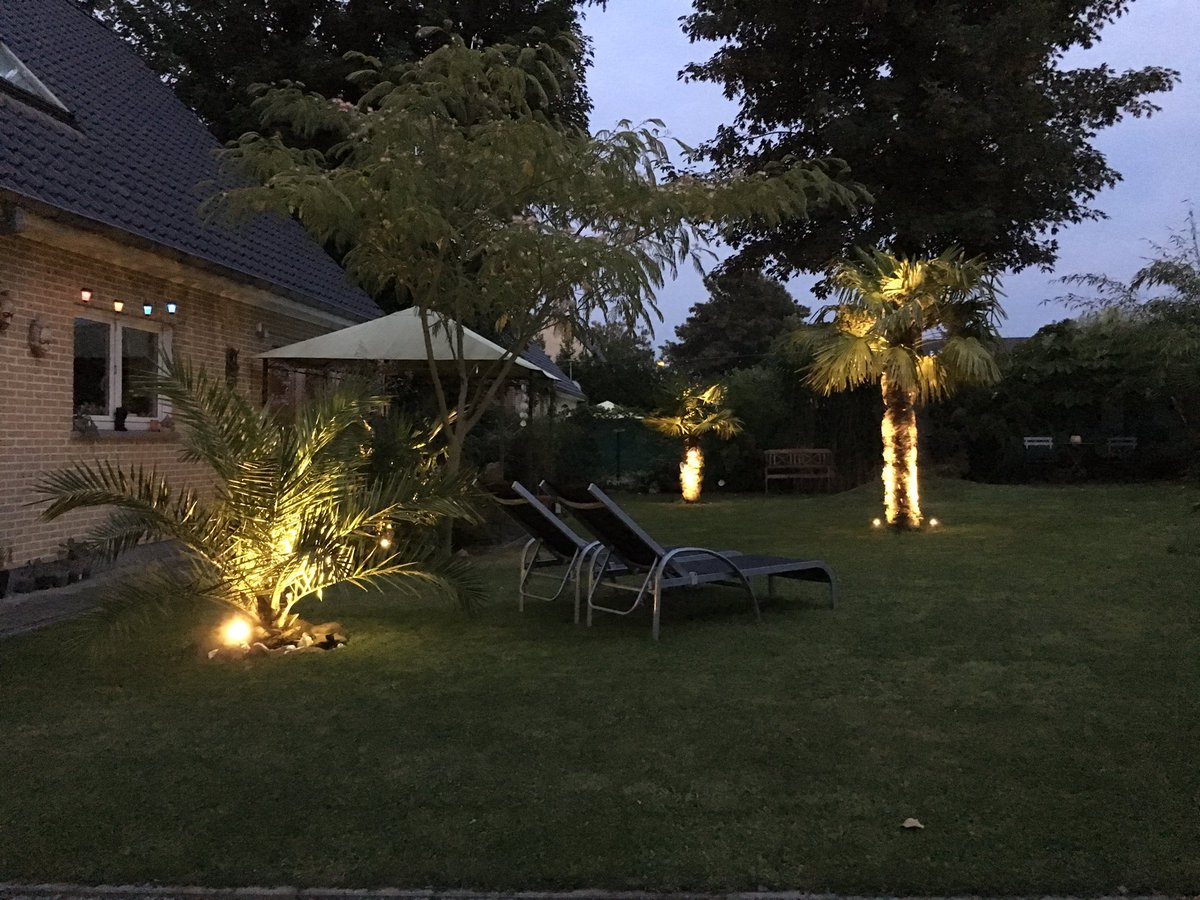 https://youtu.be/pHk1pCtqBSg
Kind regards
Niek