Tropical spring growth pics
I love this time of year when plants start to throw out a lot a growth and interesting stuff happens, especially for the tropical stuff! Thought I'd post a nice picture rich thread for a bit of fun.
Amorphophallus hewittii
and
A. decus-silvae
respectively about to throw out their second leaves!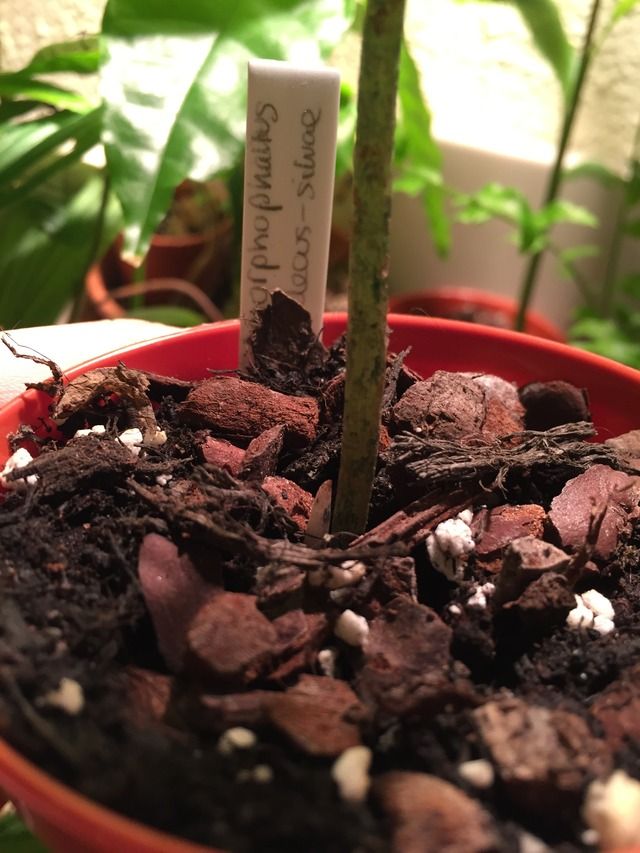 Amorphophallus titanum
leaflet cutting was doing nothing for about a month, then in the past week it suddenly started swelling at the base and has the beginnings of a new tuber and some roots!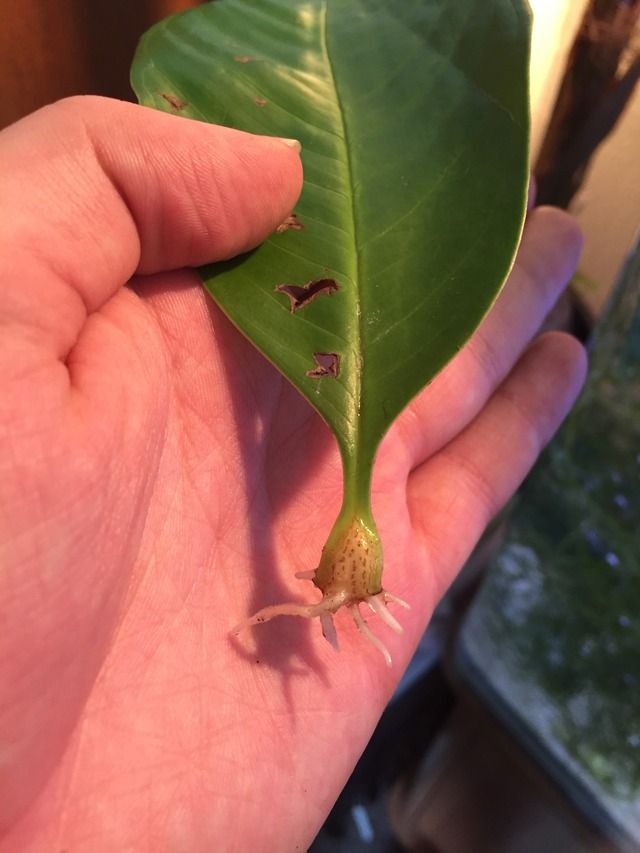 Typhonodorum lindleyanum
seedlings throwing out new leaves every fortnight or so! Starting to bulk up and producing proper arrow leaves at last. Can't wait until they get nice and chunky.
Cocos nucifera
, this one is kept in a windowsill and the other under a halogen light next to my marine tank. Despite
constant
wiping and spraying RSM have been a terrible problem all winter. Still growing slowly but steadily. Surprised they're still alive really! Hopefully once they grow out their old leaves from greenhouse culture they'll be a bit tougher. But, they're on the right side of winter and I can't wait to see what they get up to over summer!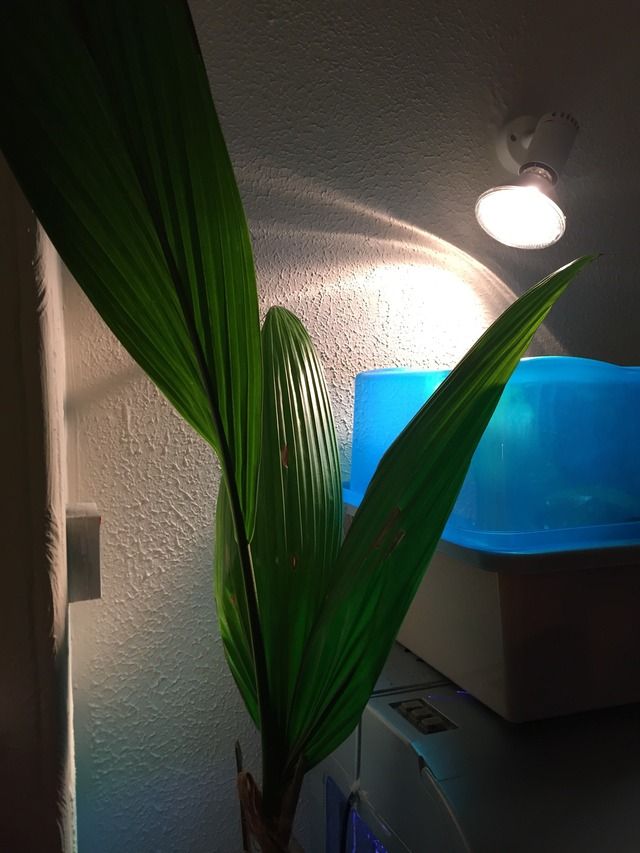 Colocasia gigantea
"Thailand giant" seedlings are coming up nicely. Need to separate them though. Didn't realise I'd put so many seeds in such a tiny pot!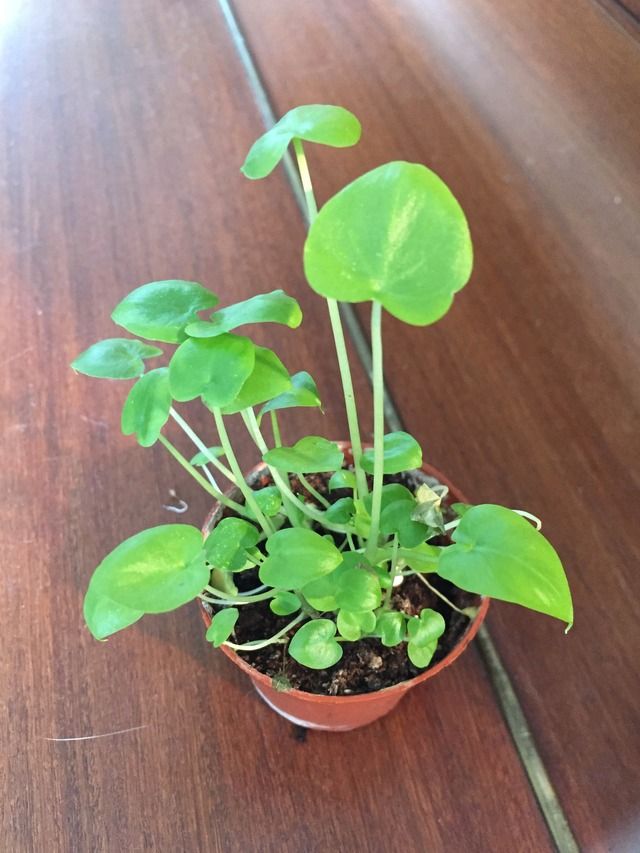 Strelitzia nicolai
and
Ravenala madagascarensis
seedlings side by side.
Archontophoenix cunninghamiana
growing nicely in some bright indirect light. Seems just as easy as
Howea
and grows at least twice as quickly!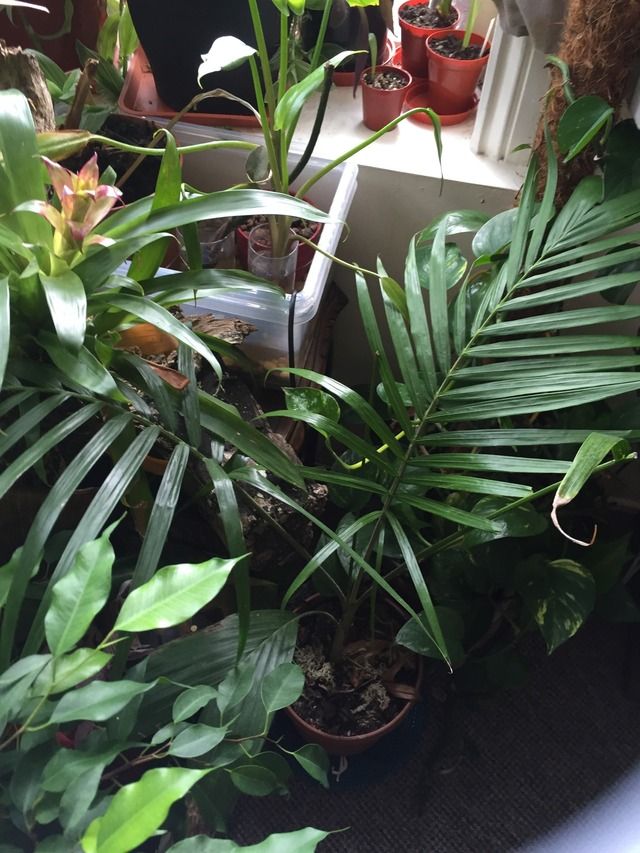 Ceiba pentandra
struggling to recover from defoliation after a battle with RSM. Hopefully it'll come bouncing back to its former glory. Raised it from a chance seed that blew onto me at Chichen Itza so this one has a few good memories attached! I've had such an ongoing battle with spider mite. Despite using a fan for air circulation, keeping humidity up and the use of predatory mites, they're just as bad as ever. Resorted to using a pesticide spray, even though I HATE using them.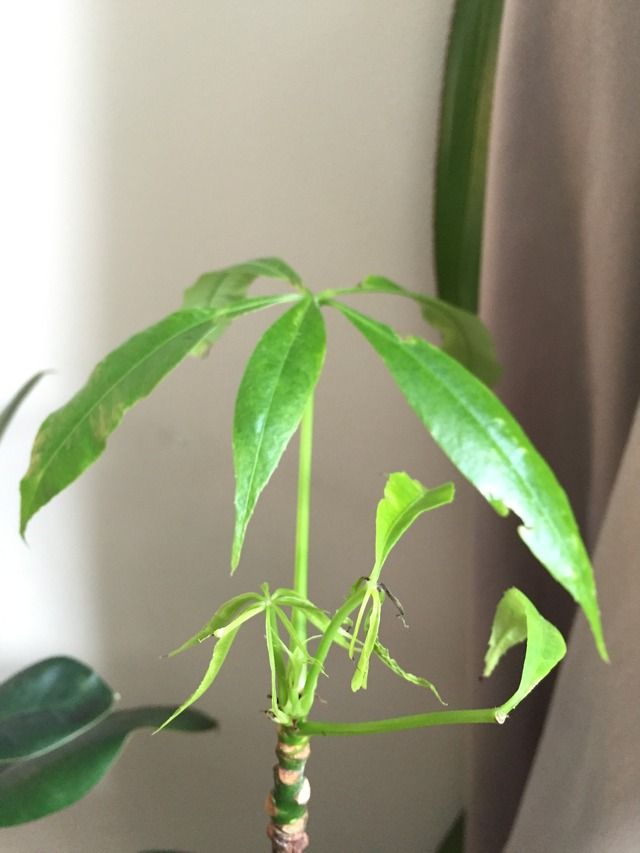 The first and only
Doryanthes excelsa
seedling to make an appearance since sowing in January

! Hopefully more will come up. I hope to experiment with one or two outside when they get bigger!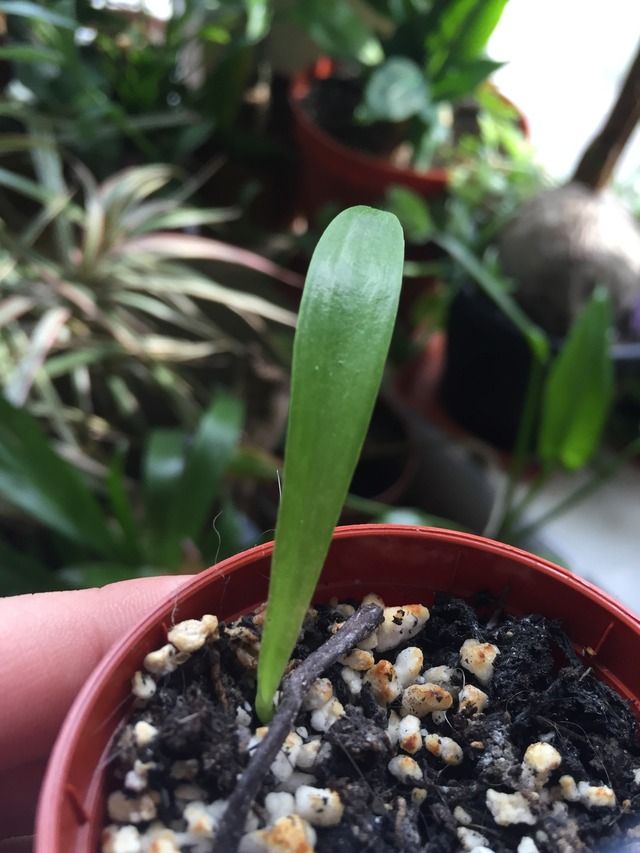 Finally, I was wondering if anyone knew what plant this was? I bought a
Coelogyne
from an orchid nursery and it had a few of these growing in the bark around it. It looks a bit like
Hypoestes
or something.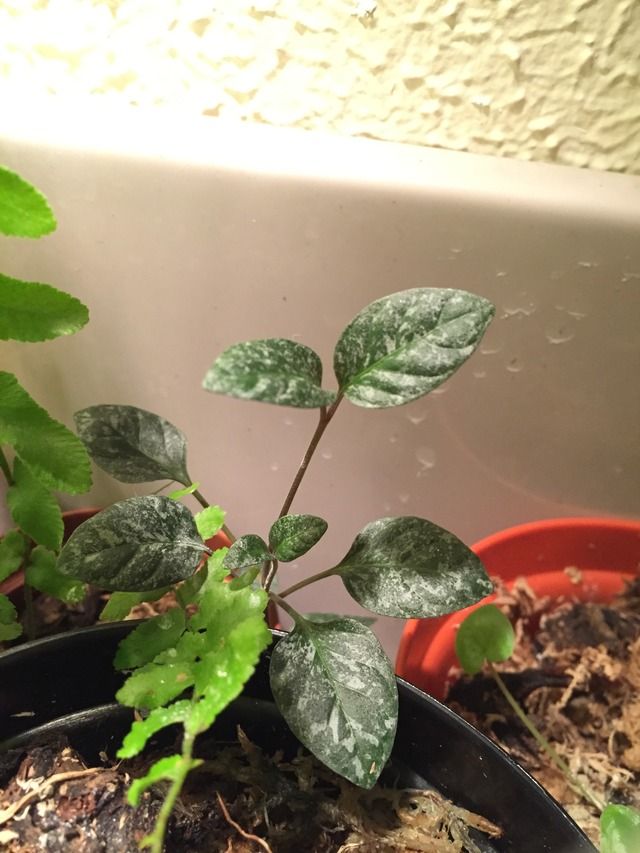 Thanks,
James