Monsoon Woods - heavy post
A bit off topic, but...
It is the monsoon season in southern Japan. Translation: rain without end. Things are beyond soggy, they are absolutely saturated. Naturally, I felt it was a perfect time for a walk in the mountains. I went seeking two orchids, but didn't find them. What I found instead was a world of water and fungus. Here's a sample.
Misty woods - the forest here is broad leaf evergreen mostly. The diversity is high and most are of subtropical/tropical origin.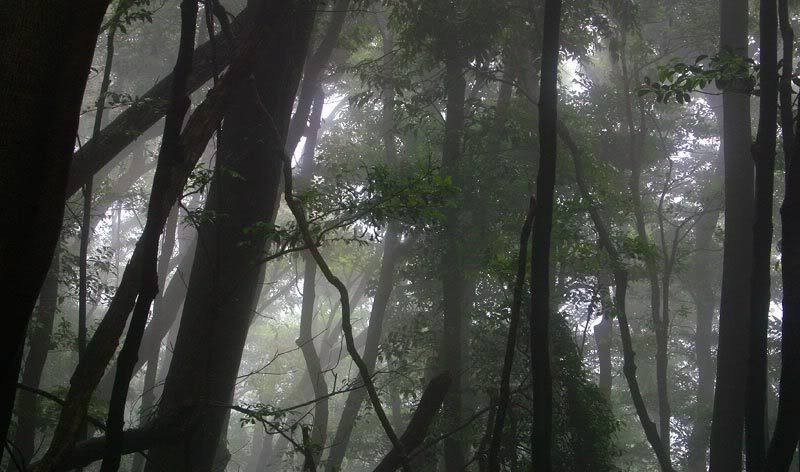 This normally is a calm little stream, gently murmuring its way down the valley. Today it was in flood.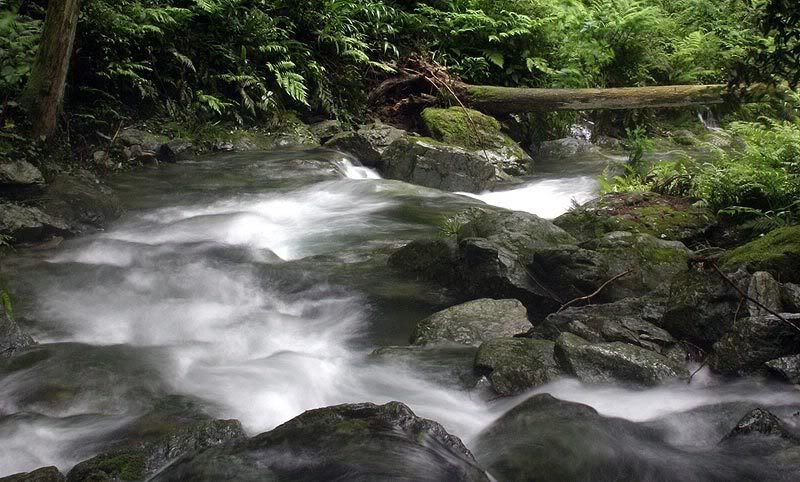 Ah, the fungus. They were everywhere. Here is a coral fungus.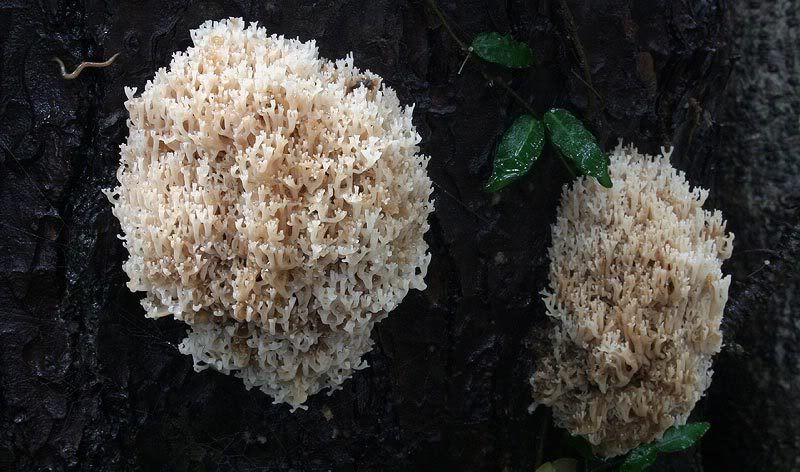 And a lovely, sticky wet jelly fungus.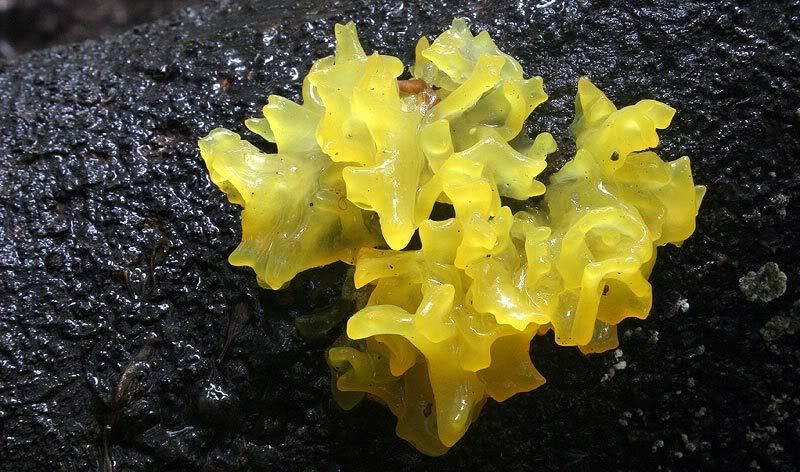 The conditions during the summer monsoon are daily rain and clouds with rare visits from the sun. Night temperatures are around 20 with days topping out in the mid 20's. Everything remains wet until mid July when the rains finally break. Then the oven turns on and we bake in the subtropical summer.
Continuing on with the fungus, a lovely red shelf fungus freshly wet with yet more rain.
There also were some rather typical mushrooms. These guys formed big colonies on stumps and fallen trees.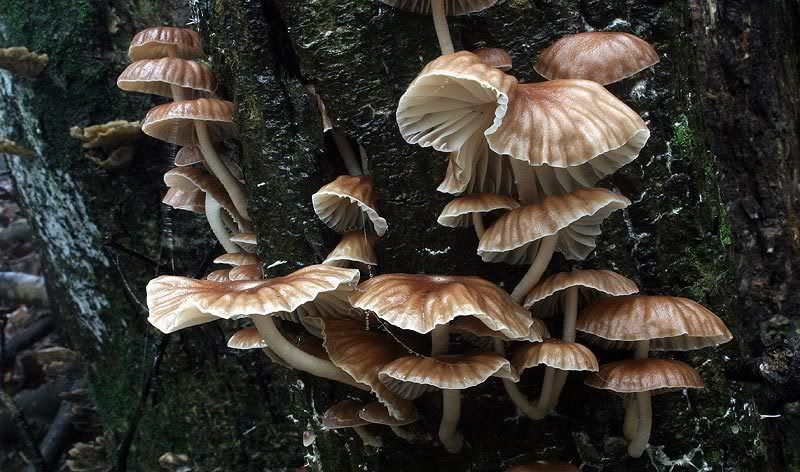 These were large ones with the cap as big as your hand.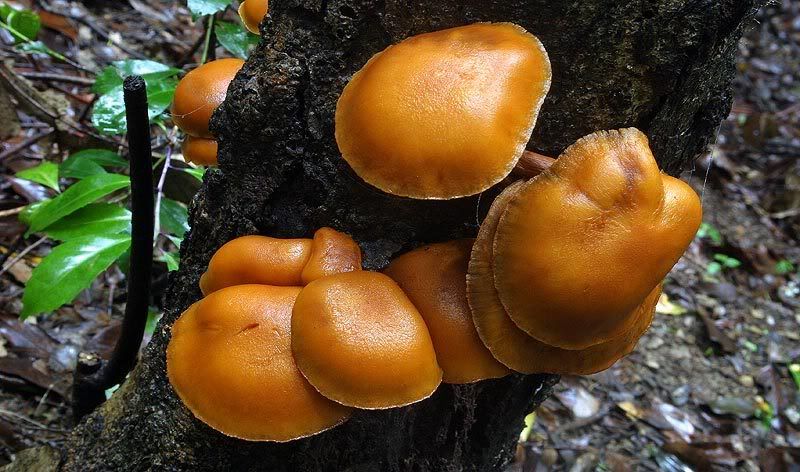 And a lovely fern, also with tropical roots, Neocheiropteris enstata. These form extensive colonies along streams and seepy slopes.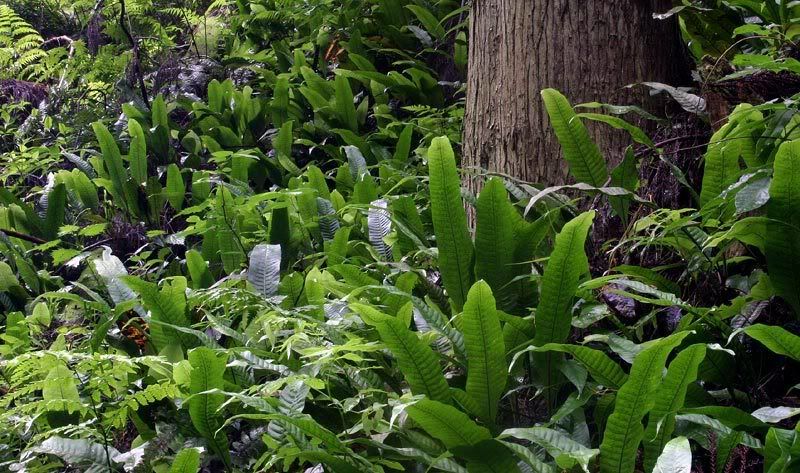 Enjoy.
Tom