Kinkakuji, The Golden Pavilion
I just got back from Kyoto. What a place that is....I took nearly 500 pics.
You may have heard of the "Golden Pavilion", Kinkakuji. It was our first stop and just brimming with people even though these photos might make you think it was otherwise. If you want to know more about the history and so on, check out this Wikipedia link about
Kinkakuji
. Nope it ain't made of pure gold. Yup, that is real gold leaf though!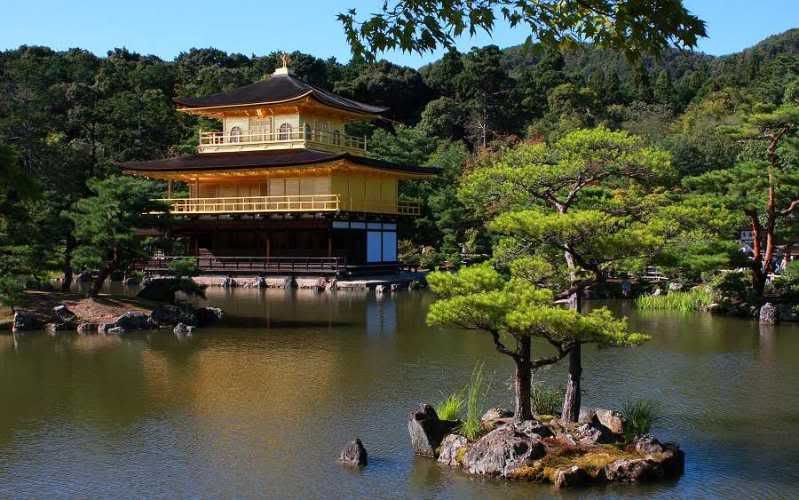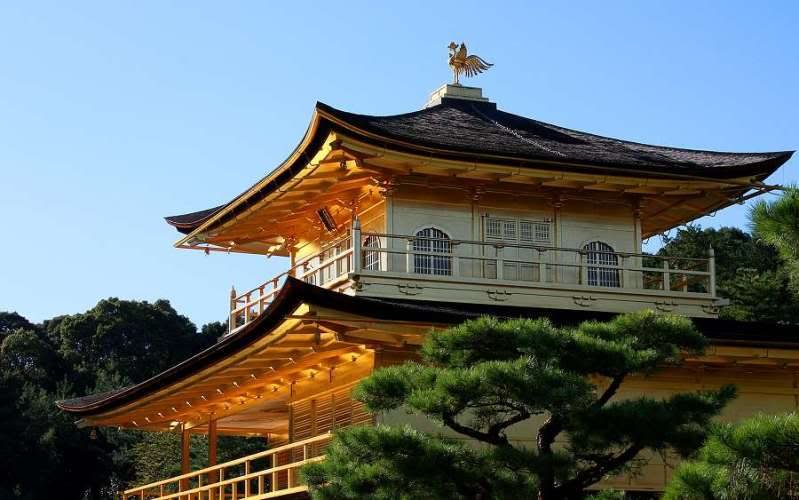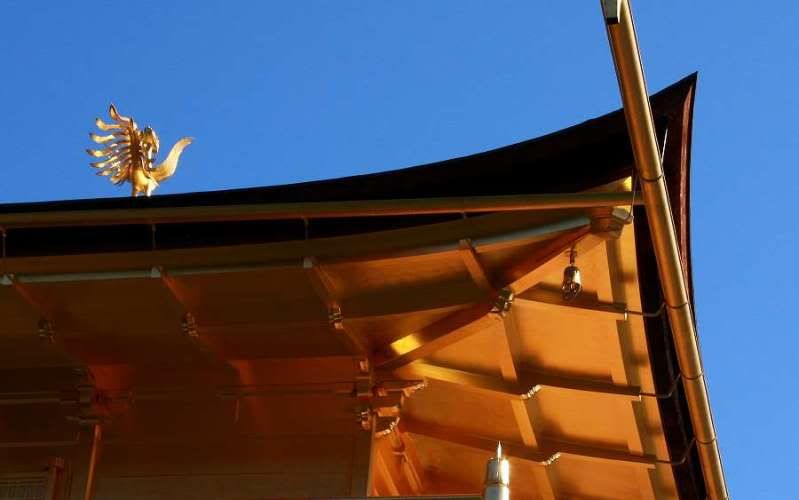 Pretty awesome place. Got many more pics....